That Angry Darkness: An Ex-Unitarian Meets Satan Face-to-Face (2019): Click here for Amazon link to Final Edition
__________________________________
Click below for the title link for each book, and it will take you directly to Amazon.com to place your order. For booksellers who want to order in certain quantities, contact teii@teii.org for wholesale prices. The first three books form a trilogy: 1) biblical theology and ethics 101; 2) based thereupon, political theology 101; 3) accordingly, strategic political ethics 101. Click on teibooks.com for a brief statement of purpose for each book.
---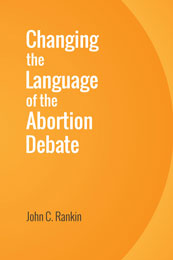 Changing the Language of the Abortion Debate
(PUB: 2016)
---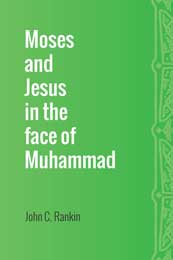 Moses and Jesus in the face of Muhammad
(PUB: 2016)

---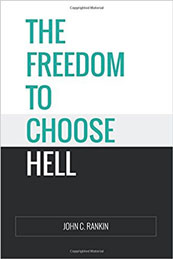 The Freedom to Choose Hell
(PUB: 2017)
---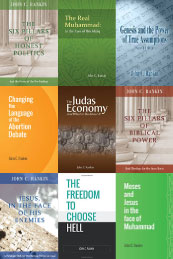 The nine books (listed above) at discount.
$145.00 (taxes and shipping included; contact teii@teii.org).
---
Purchase the set of two wall charts:
For pricing, contact teii@teii.org.